Its origin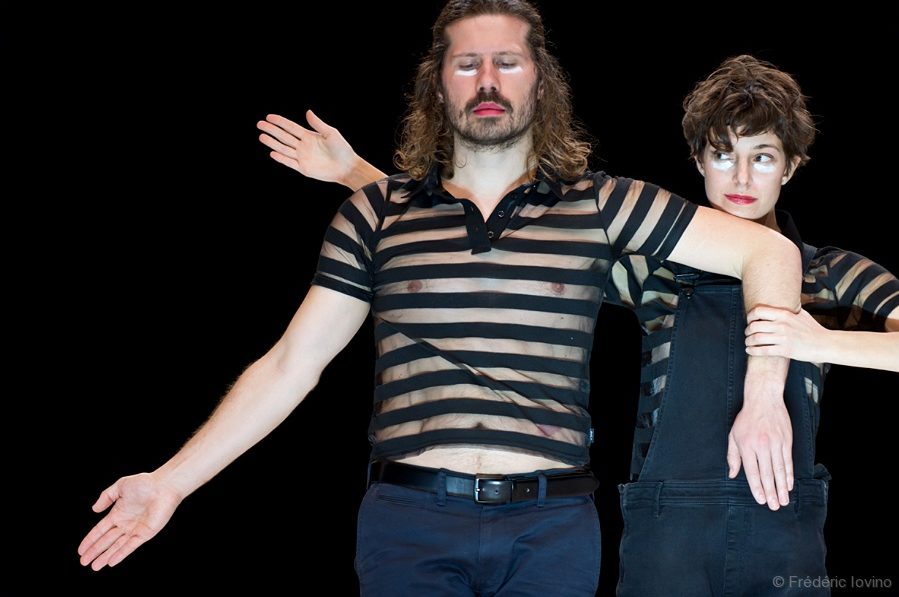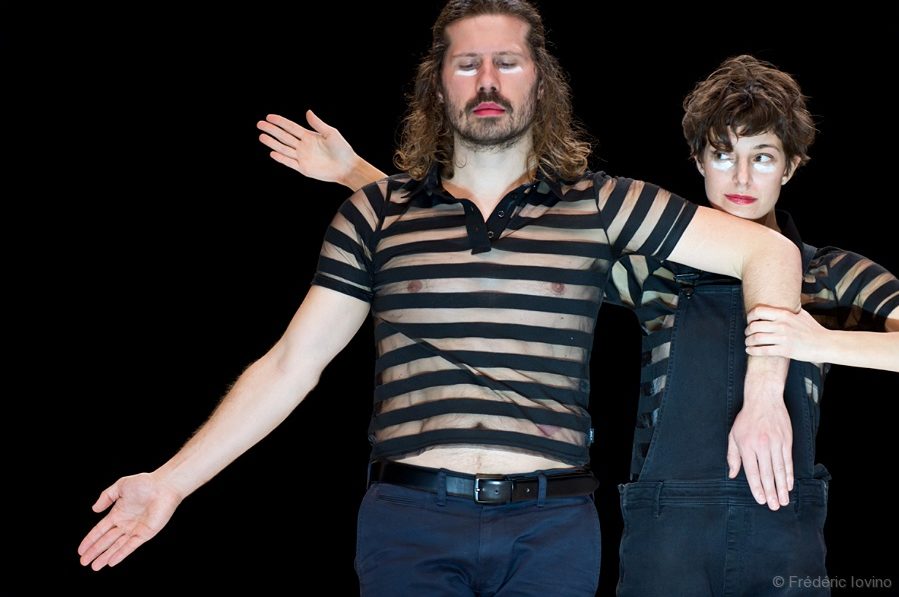 In 2006, Le Gymnase Centre de Développement Chorégraphique National Roubaix – Hauts-de-France (National Choreographic Development Center in Roubaix) establishes Forever Young (previously Les Petits Pas), the first dance festival in France dedicated to a young audience.
Ten years later, with the idea of fulfilling a lack of inter-professional exchange within the field of dance for young audiences and with the wish to pursue a project of commissioned dance works for young audiences (Au pied de la lettre), Le Gymnase CDCN sets up LOOP, the first network for dance and youth. Open to all venues and program's directors interested by this specific issue the network intends to be a place of exchange and sharing around dance for young audiences. The first LOOP network meeting took place in February 2016.
Within this context LOOP intends to create a space where one can speak freely on the making of artistic works for dance and youth, and on initiatives committed to this field, with the goal of sharing projects, gazes and ideas. The network meets twice a year with the prospect of setting up work groups on several topics to be reflected on.
Missions
The LOOP network's missions are divided into four major working areas:
Supporting projects (co-production or distribution) by the network's members. LOOP has notably implemented the program TWICE, a commissioned work to novice choreographers in the field of dance work for young audiences. The next program, Les Mouvements minuscules, invite choreographers to create which addresses early childhood.
Artistic exchange and sharing around works seen or future works.
Cultural mediation and training for dance for young audiences as an object: the sharing of educational tools which is already available in dance, and thinking further about support tools for dance work distribution.
International survey and networking at an international level: overview of festivals and theaters presenting dance for young audiences, survey of styles of choreographic work for children in other countries and connecting with international stakeholders.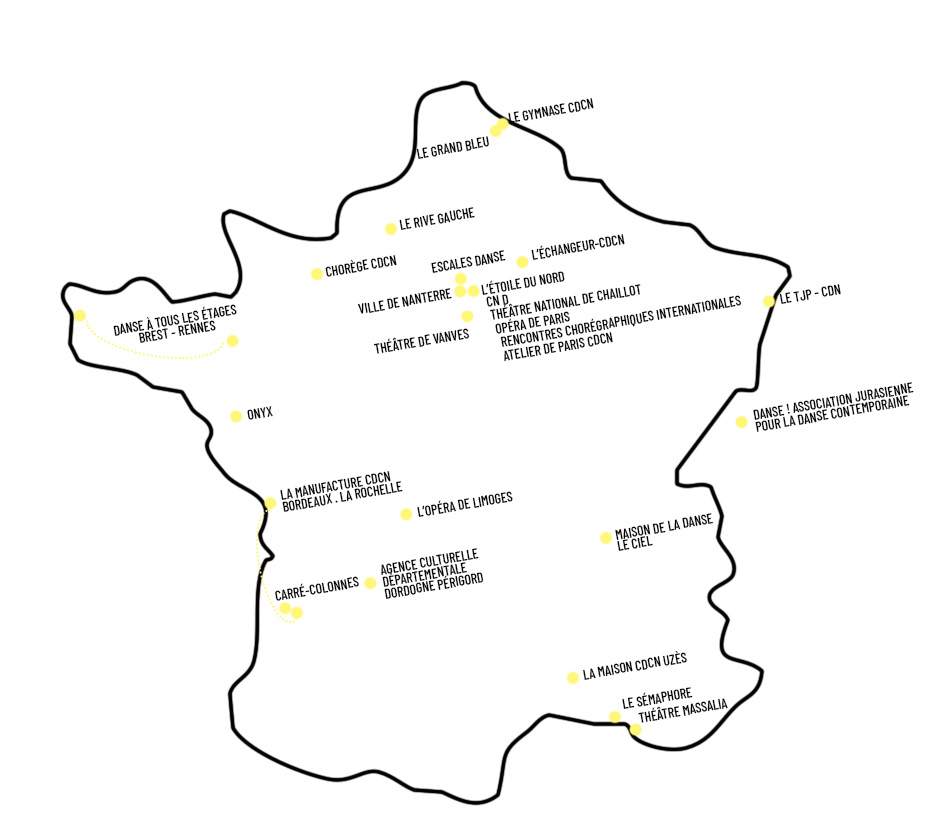 Mode of operation
The network, comprised of 27 members, is a representation of the diversity of venues and performing arts' professionals, with certified theaters, dance venues, regional non-profit organisations, as well as municipalities (please click on the map for more details).
The network's mode of operation is defined by a charter.
The network is a member of « l'association Scènes d'Enfance-Assitej France » (professional association for young audiences' performing art)
The LOOP network is supported by the Ministry of Culture – delegation of dance, and by Hauts-de-France region.